We are absolutely loving some of the new jewelry trends, and we wanted to share with you our love for styling. We love how everyone is opting for one of a kind pieces or a unique look, which is exactly what we are about. Enjoy the inspo!
Xxx, JIP Team
CHUNKY CHAINS
One of the biggest trends that is only getting bigger (literally) is the size of chain links! From necklaces to bracelets and bangles, people are loving the chunky look. Go bold or go home, we should say.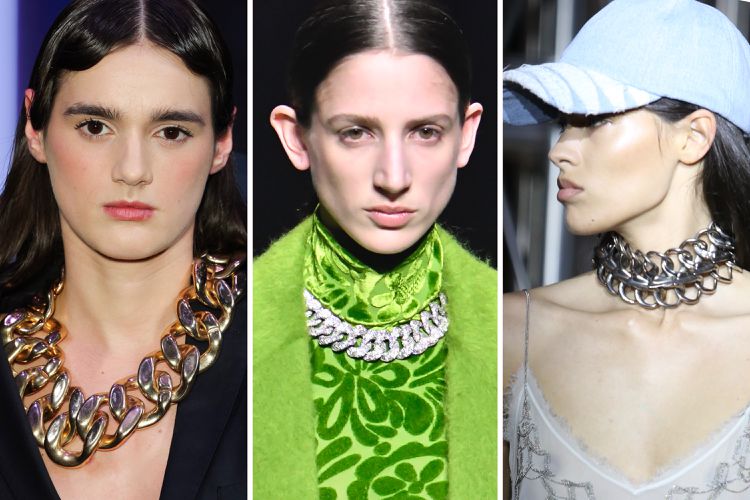 BULKY BANGLES & BRACELETS
Just as we thought that bangles would dial down, chunkier ones got attraction. And we are here for it!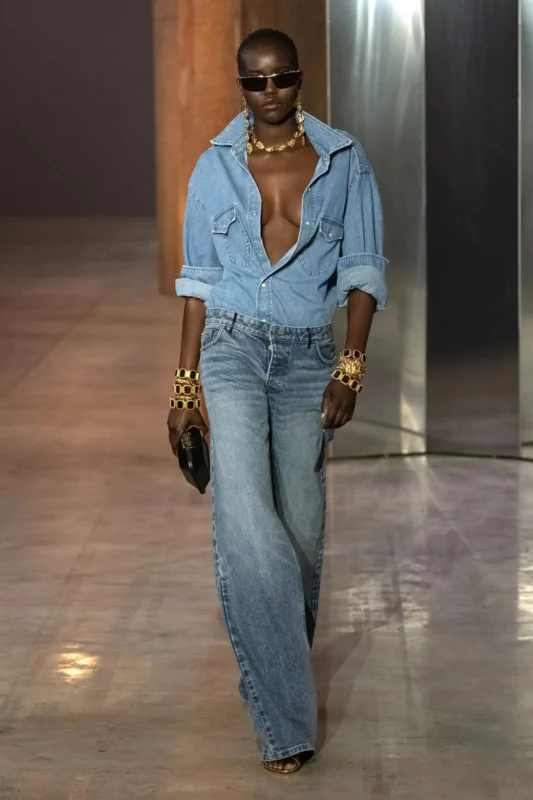 MIXING METALS
We always loved mixing all the golds together, now so does the rest of the world! Mixing metals also just looks cooler and more fun.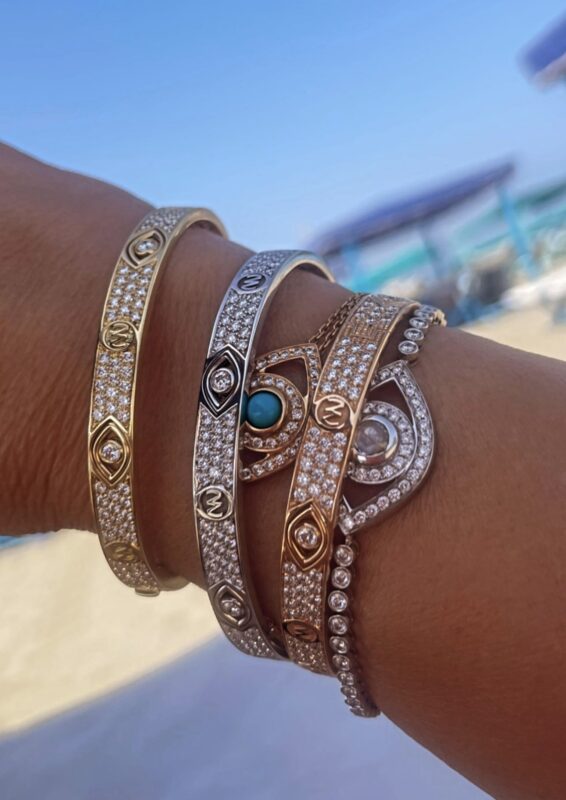 LAYERING NECKLACES
We don't see this trend going away any time soon! We love layering some thicker pieces wait thinner chain links. Even a thick choker with a few necklaces is stunning.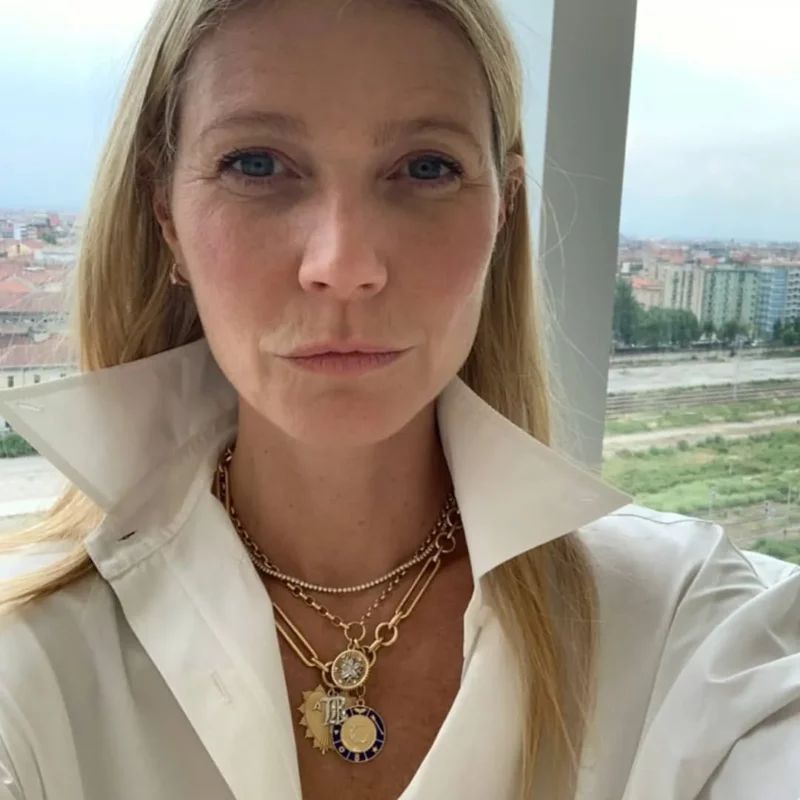 CROSSES
From Madonna to Kim K, everyone is doing it. We suggest styling a big chunkier cross with a small one, or maybe even different necklaces at different lengths. We are obsessed with the looks it creates.